Holidaying in Dawlish?
Take a look at our quick Dawlish Guide and find out what you can see and do during your stay in this beautiful part of Devon.
Sunny Dawlish is less than two miles from Welcome Family; many of our regulars enjoy a walk along the sea wall adjacent to the railway line to get there.

Dawlish Guide
With plenty to see and do in the area, here is a quick Dawlish guide to what you can expect to see and do on your holiday in Devon.
The town is situated near the beautiful South Devon coastline at the outlet of a small river, Dawlish Water, or, as the locals call it, the Brook. This river flows through Dawlish, and on it you can spot the famous black swans and other waterfowl.
Beside the Brook is an attractive park known as the Lawn. Home to exotic plants, palm trees and chestnut trees, it offers a relaxing environment. It has an outdoor bowling green, Tourist Information Centre, flower beds and duck hatchery.
Shops lie on either side of the Lawn, with gift shops, cafes, pubs and grocers. Shopping in Dawlish is a pleasant experience due to the calm, relaxing environment the area has; popping over the Brook and back makes it something special.
Dawlish Carnival
Dawlish Carnival is a week long event which is not to be missed if you are visiting Dawlish. This popular Devon Carnival usually takes place in August and involves a pram race, It's a Knockout competition, duck race (the plastic yellow variety!) and, of course, a carnival procession.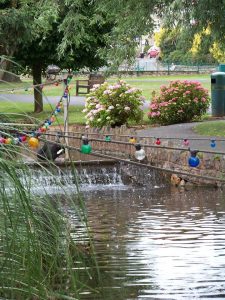 If you're looking to find out more about the history of Dawlish, you'll enjoy a visit to Dawlish Museum.  Here you'll also find an interesting exhibition retelling the story of the 2014 storm of which severely damaged the railway line.
Dawlish is home to many restaurants and pubs popular with locals and visitors from across the UK and abroad. As you would expect, the seafood here is excellent, particularly mussels, and the local eateries serve traditional English dishes in warm and hospitable surroundings.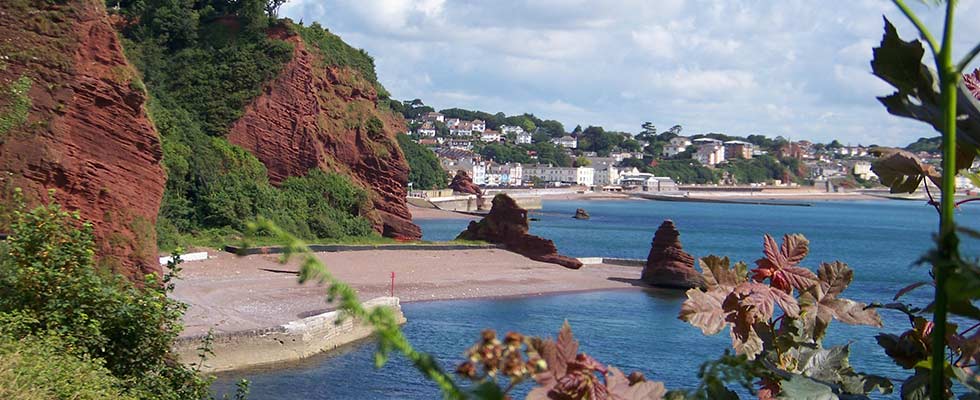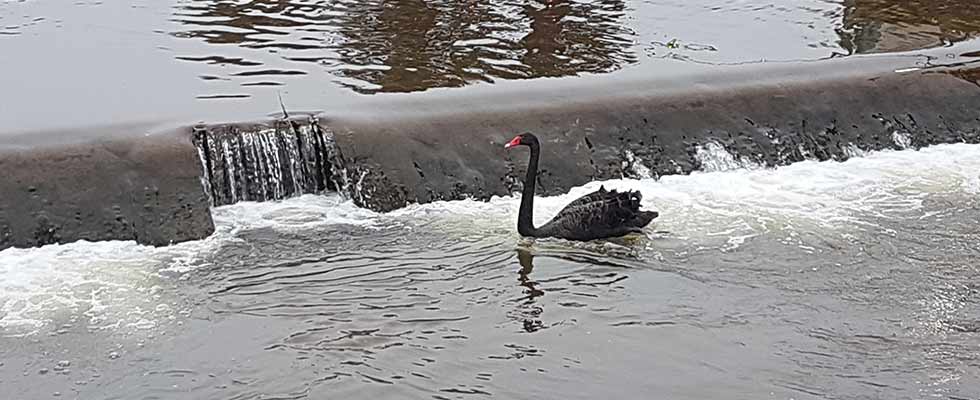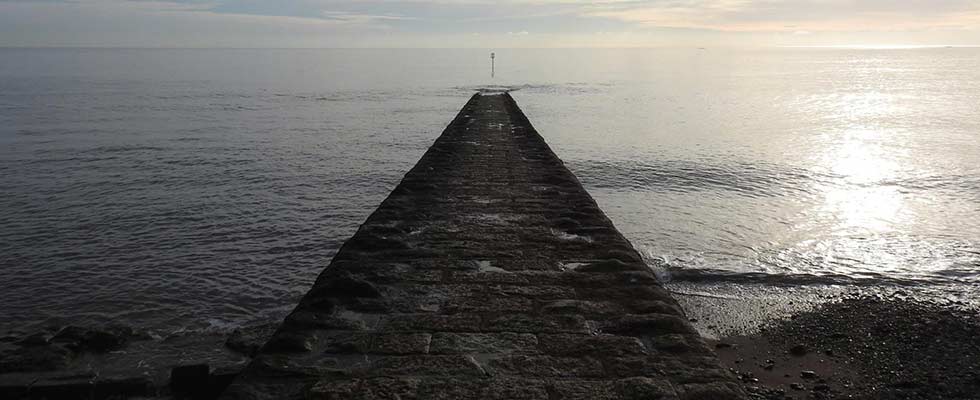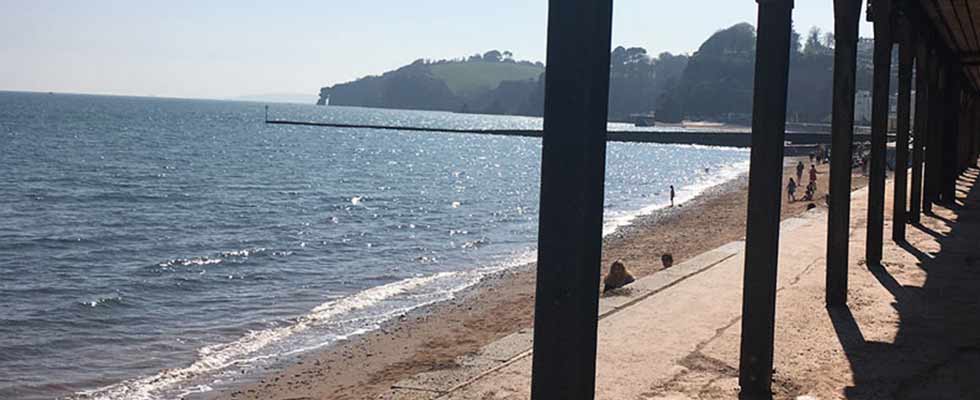 We've got just the accommodation for family holidays in Devon. To discuss your requirements call us on 03451 656265