Contact Us
Please complete our contact form and we'll get back to you as soon as we can, usually within one work day.  Alternatively, you may find the answer to your question on our FAQ page.
If your query is urgent, it's best to call us on 03451 65 62 65.
If you'd rather speak to a real person we are here 24 hours a day – 7 days a week on 03451 65 62 65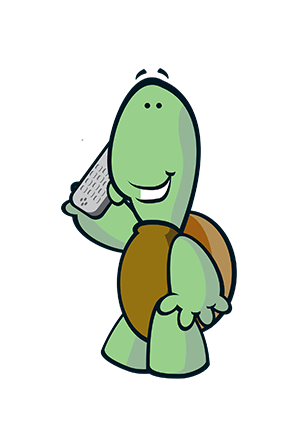 If you like to write to us:
Welcome Family Holiday Park
Dawlish Warren
South Devon
EX7 0PH
It's the best holiday park around and not part of a chain! It has the best entertainment team, there isn't a park like it!

It is a wonderful family run business that deal with you as an individual we had a great stay for my birthday last year , there is lots to do locally for all including disabled guest and cant wait to come back

Very good service from all the staff everything was clean food in the clubhouse was very good caravan was well equipped and again very clean had a fantastic family holiday lots to see and do will definitely go again.

Love the Welcome! I would recommend it to anyone, plus the entertainment is out of this world. Mark and the entertainment team are the best, you will have a wonderful time there.

Kevin And Marina - August 2020
We have been going to the welcome as a family every year since I was born. 32 years. My mum has gone since she was 16. It truly is an amazing place and wouldn't choose anywhere else. Highly recommended.

Been going for a few years, booked already for 2021, its a great place this year has been strange but what the owners have put in place to keep everyone safe is astounding,

Been here with the family for the last 4 years and wouldn't choose another site in the area. It's great. Kids love it, it's clean and tidy, great location, all the facilities are well kept and the entertainment is brilliant. A top notch UK holiday park!

Fantastic for a family holiday, the entertainment is outstanding.

Just spent a week in a beautiful caravan and the park was lovely. Our first time visiting and everyone was so friendly and welcoming.

Park facilities at a glance