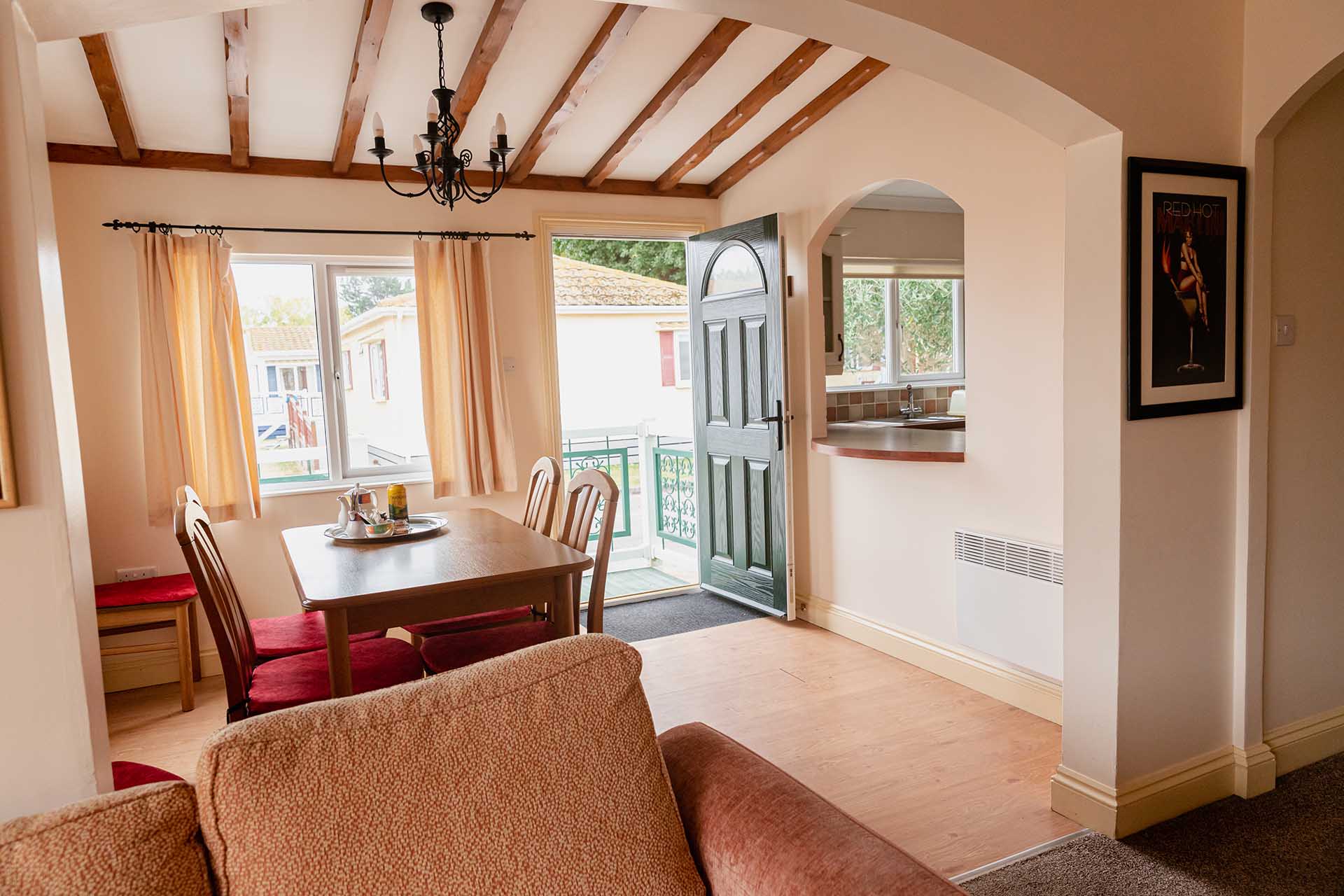 First Class Holiday Accommodation in Devon
If you're looking for great family holidays in Devon, then look no further as we have something for everyone here at Welcome Family Holiday Park! With the award-winning beaches of Dawlish Warren on our doorstep, brilliant nightly entertainment and fantastic facilities, our accommodation makes the perfect base for your break.
Home-from-home comfort
All our holiday homes come equipped with everything you need for a getaway where the whole family can relax and unwind, including clean, crisp bed linen, a well-equipped kitchen and dining area, and a comfortable lounge area with modern TV.
What's more, our amazing-value holiday accommodation comes in all shapes and sizes to suit all families and budgets, with many having the added bonus of welcoming your pet, too.
Self-catering holidays
Going self-catering is perfect for those guests who are planning to explore the great Dawlish Warren coastline, as you can prepare picnics and hot flasks to take with you! It provides the freedom to come and go as you please and is also great if you're on a tight budget.
Your private accommodation is equipped with all the kitchen must-haves for home-away-from-home convenience. For guests with families or multi-generational groups, this means your little ones can stick to their routines and sleep in peace after an exhausting day of fun!
You can top up your essentials at the nearby shops and, of course, you can always skip the cooking altogether and tuck into some tasty grub at our on-site eatery The Diner!
Book today
Booking with us means you can customise your stay just as you want it, and with such incredible choice we've got just the accommodation you need for a wonderful family holiday in Devon. We're also ideal for spur-of-the-moment getaways – with grocery shops and launderettes on-site, you can easily top-up your essentials and freshen clothes. See our FAQs for what to bring and what's provided.
Why not give us a call on 03451 656265 for a chat before you make your booking so we can make sure you book the perfect holiday for you! If you're not quite ready to book, don't hesitate to get in touch with any queries you might have.
We are all about family-friendly fun and relaxation in equal measure, so whether you are looking to catch up on some sleep and wander by the beach, cosy up inside after exploring the fantastic Dawlish countryside and coast, or enjoy meals and socialising out on your own veranda, we've got you covered! A short break can start at just £169, so why wait? Book today!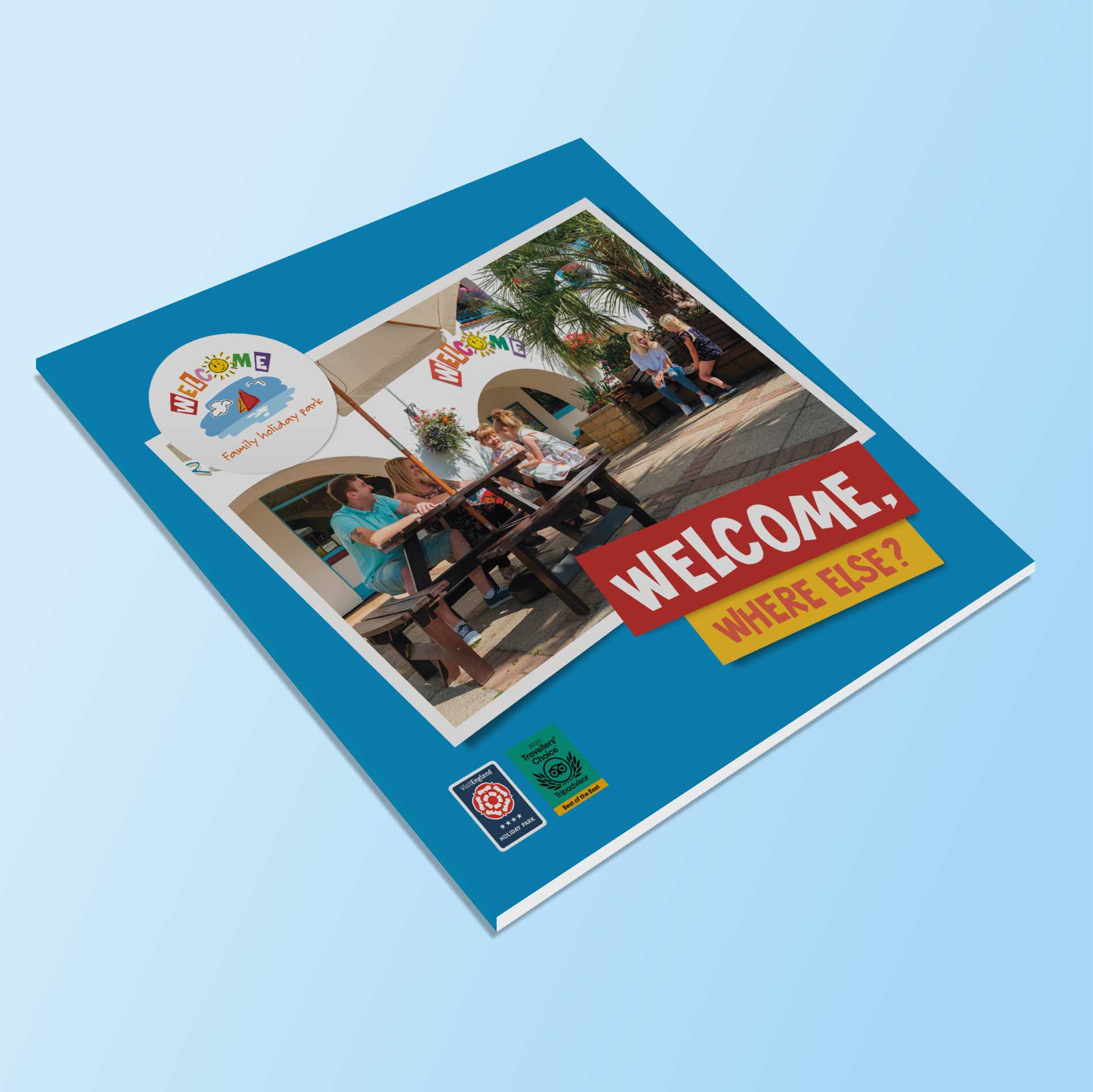 Get your hands on the 2022 Welcome Brochure
If you would like a brochure you can literally get your hands on rather than browsing digitally, you can request the latest Welcome brochure be delivered to your door.