Kids Entertainment
Children of all ages are given five-star treatment at our holiday park in Devon. Welcome Family is all about making sure that your kids have a fun filled holiday and there is great kids entertainment every morning and evening to match your kid's energy.
We have regular shows just for the kids entertainment – for 2016 we've introduced Mr Poodlebum.  He will delight you with his crazy antics and introduce you to some of his friends from kids tv shows.  You can catch-up with Mr Poodlebum on Sunday, Tuesday and Thursday at 7.15pm.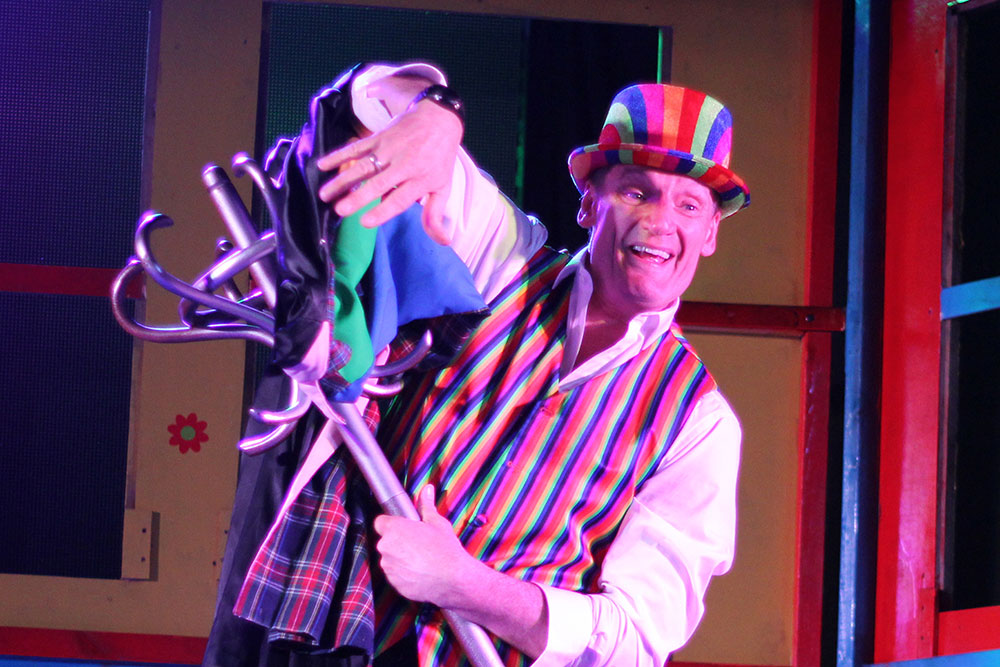 Every night of the week Cruisers Club hosts early evening activities for children.  Whether it's a Dance Off with Dougie, fun and games on stage or a chance to meet the mascots, kids will find plenty to keep them amused at Welcome Family Holiday Park.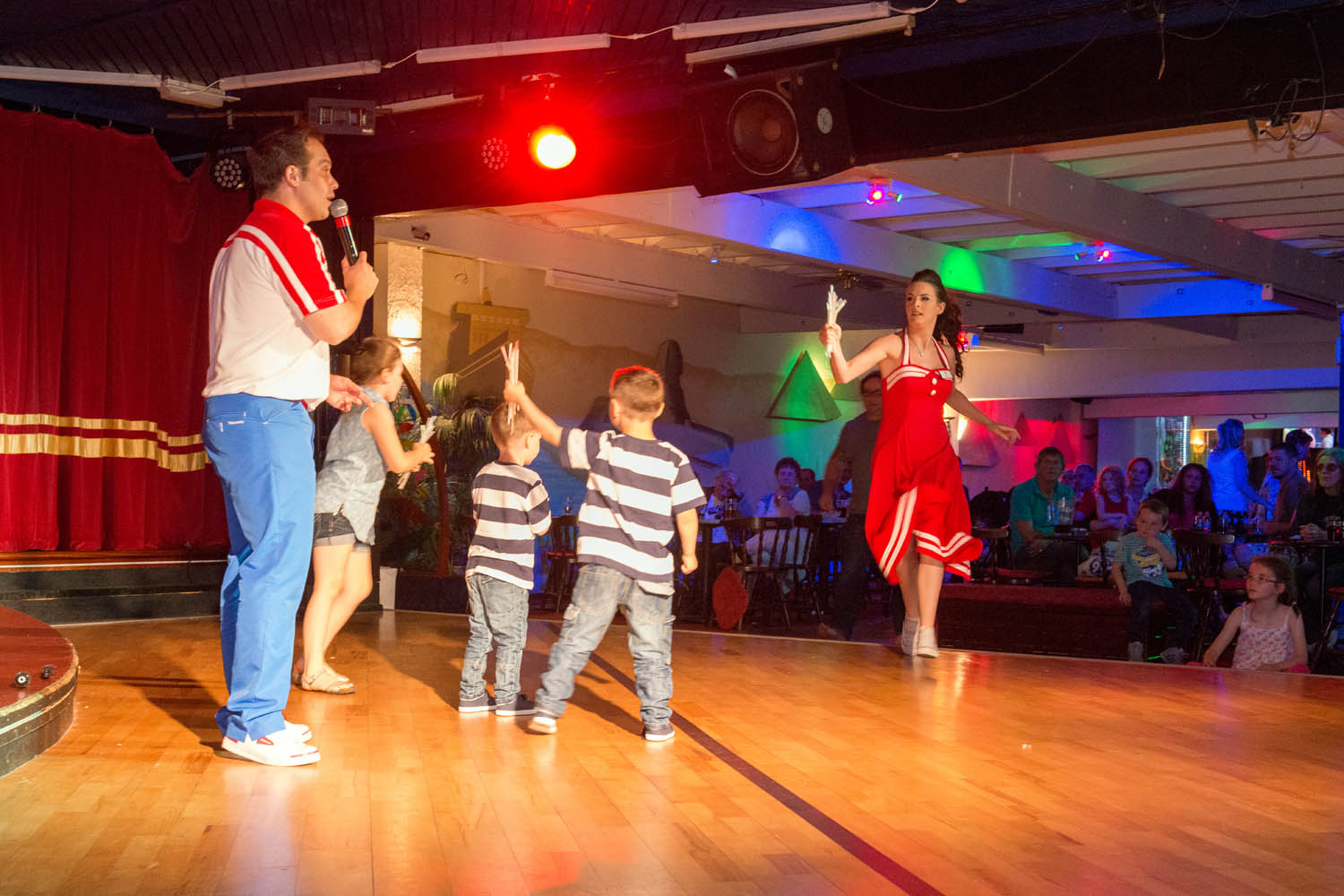 Dougies Den has activities in the evening, which are simply 'funtastic'. They'll find everything to match their energy levels including competitions, films, disco and other fab things to do.
We also have a super games arcade with all the latest games machines, simulators and pool tables.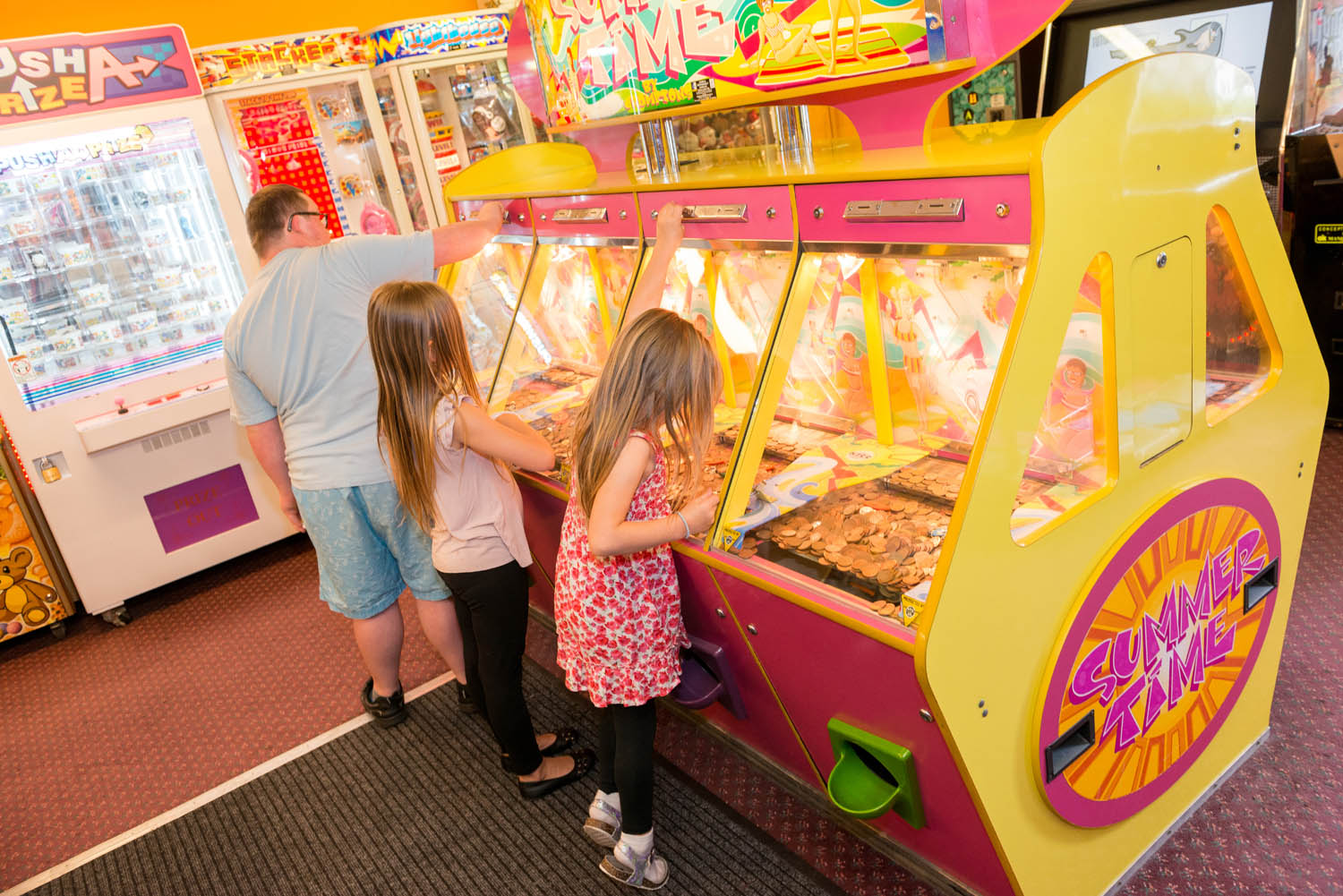 During the day there is a fun filled programme of activities available for the whole family, from Mascot Parties to Scavenger Hunts, you'll be sure to be entertained at Welcome Family, whatever the weather!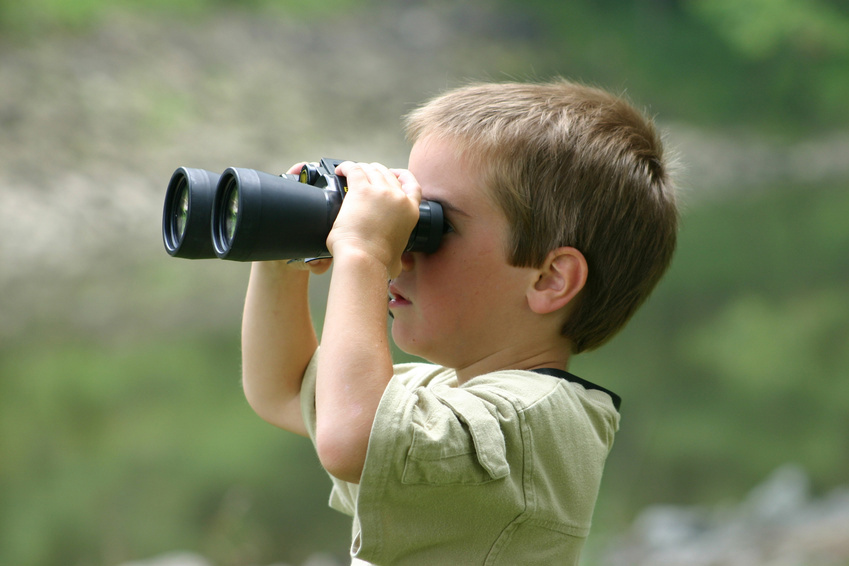 For more information, call us now on 03451 65 62 65
Other activities for children