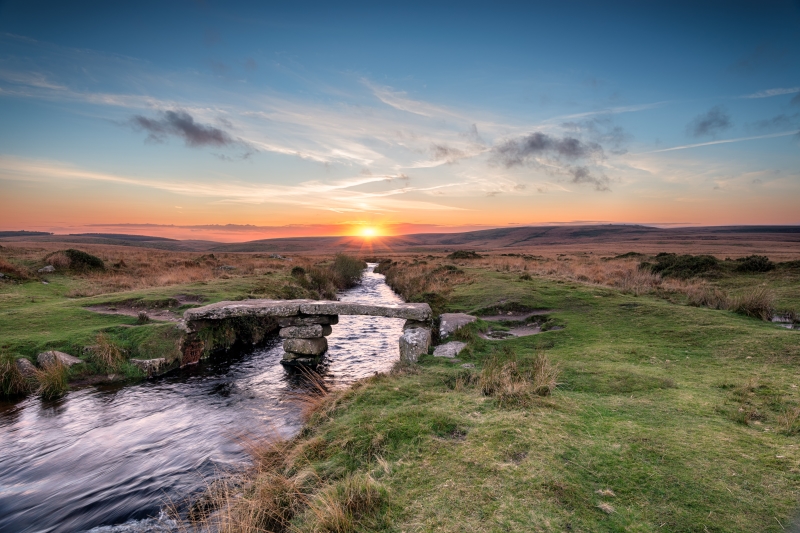 Day Trip to Dartmoor
With wild open moorlands roamed by characterful ponies and deep river valleys cutting through the brooding landscape, Dartmoor National Park really is one of the UK's most unique and beautiful places to visit.
Dartmoor National Park
Covering 368 square miles, the rolling hills of Dartmoor have inspired, intrigued, and energised visitors for centuries. As one of England's largest and most famous national parks, it is a tourist attraction, wildlife preservation area, military compound, religious retreat, pilgrimage for artists, sports venue and – among other famous claims – home to The Hound of the Baskervilles. And that's just to begin with!
It's fair to say that Dartmoor means many things to different people, but always enchants and invigorates its visitors. Whether you want to feel the Moor's mythical history underfoot, study its natural landscape, get some exercise in fresh, clean air, or just merely bask in the beauty of the Dartmoor wilderness, one thing is true: Dartmoor is the enigmatic, windswept jewel in Devon's crown that is just begging to be explored.
Welcome to the Moors!
And the good news for you is that Dartmoor is on our doorstep! There's so much to see and do on Dartmoor that, realistically, you'd need more than one holiday to see it all. But if you would like to explore this wilderness, below are just a few of its highlights – and each less than an hour's drive away from Dawlish Warren. Just remember to pack some sturdy shoes, warm clothing, a drink and some snacks and lose yourself in the wonder that is Dartmoor National Park.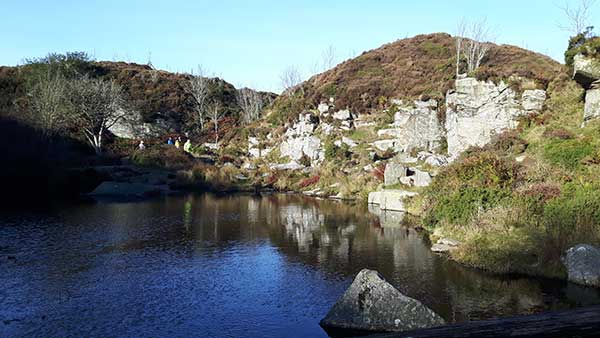 Haytor
Just in case you don't know, 'tors' are rock formations that jut out of the top of hills, and there are quite a few of them on Dartmoor. Haytor is one of the most famous. If you want to take in some breathtaking scenery while getting some decent exercise with fresh air in your lungs, make a beeline for Haytor. It's easy to find, has ample parking, and a selection of walking routes to choose from. Go as steep or as gentle as suits you.
From the tor you can see breathtaking views of Bovey Tracey, Trendlebere Down and the village of Manaton, and connect with other well-known landmarks such as Black Tor and Hound Tor. When seen from a distance, Hound Tor looks like a pack of dogs and probably inspired Arthur Conan Doyle to write Hound of the Baskervilles.
A more gentle walk takes you up to Haytor Quarry, which is now a lake. This was where granite (some of which was used to build the British Museum) was extracted and transported along a tramway to the Stover Canal. Sections of the tramway track are still visible along the route up to the quarry – this is a lovely walk not to be missed; the quarry is magical and the kids will love trying to follow the tramway.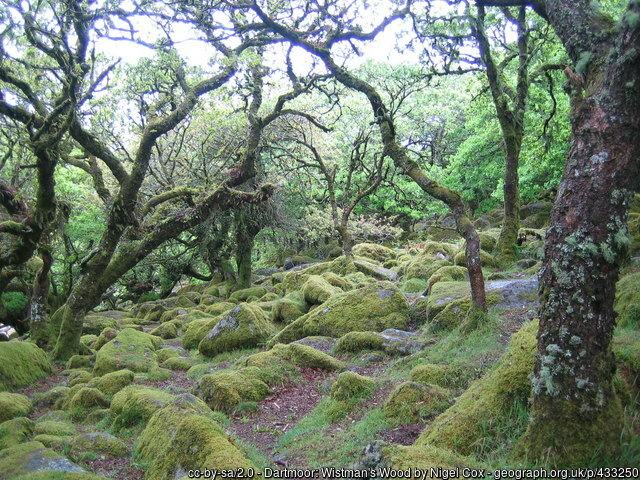 Wistman's Wood
If you like weird and wonderful places, this mysterious forest is for you. Legend says that the druids planted this forest thousands of years ago ('Wistman' derives from 'wise man', another name for a druid). As such, the woods are a place of enchantment with tangled miniature trees and shrubs (which resemble fists grabbing witches' hair!).
Located on a slope on the banks of the West Dart River, Wistman's has uneven rocky ground. As such, the oaks grow no more than 18ft high and the treetops mangle together to form a protective barrier against the outside. As well as creating a 'world within a world', this natural barrier protects the wildlife within from Dartmoor ponies and other beasts. As a result, over 100 species of lichen thrive in the wood, and one of these – bearded lichen – can grow up to half a metre long.
Wistman's Wood and the West Dart Valley is a delicate and precious place. If you do visit, be sure to treat the habitat with respect and be mindful of the lichen and mosses.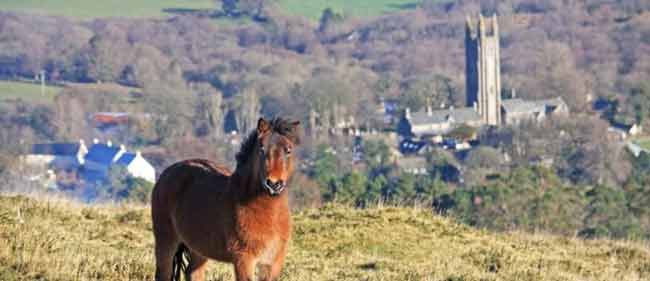 Widecombe-in-the-Moor
If you enjoy the odd eerie story, look no further than Widecombe-in-the-Moor for a haunting tale! According to legend, the Devil himself visited the village in the Great Thunderstorm of 1638, laying waste to the area and leaving countless dead and injured. The event is mentioned in Jonas Croker's famous poem On Widecombe-in-the-Moor.
Besides the historic spookiness, the village is a lovely place to visit. It has a beautiful church, lovely places to eat, lots of greenery and walks, and markets with locally sourced food.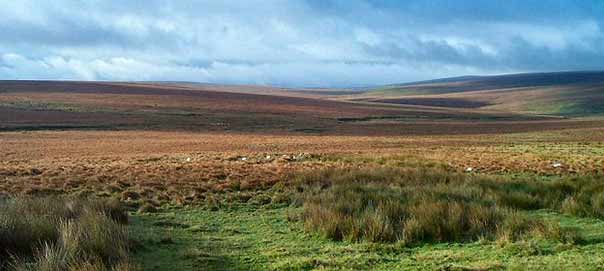 Hound of the Baskervilles Tour
One of Dartmoor's most famous exports is no doubt The Hound of the Baskervilles by Sir Arthur Conan Doyle, featuring the ingenious and enigmatic Sherlock Holmes. If any story captures the difference between city and country life and the folk from these contrasting worlds, it is this wonderful tale.
You can discover more about the book's inspiration and its impact on the area during a tour run by a local expert named Alex. But will you see the notorious hound? We'll leave that to your imagination!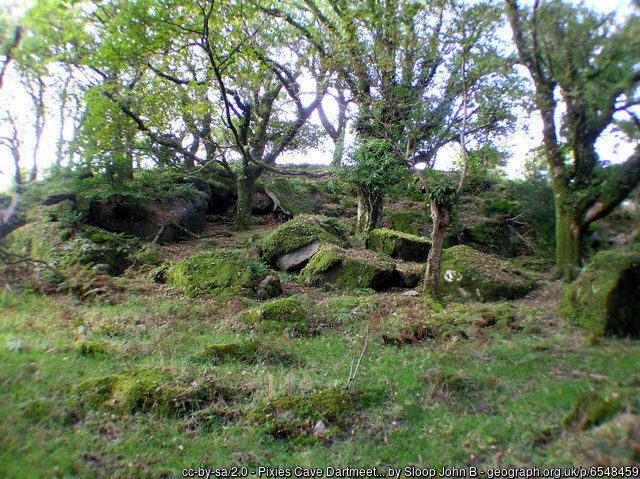 Dartmeet: Cream teas at Badgers Holt
The East and West tributaries of the River Dart meet at this pretty location (hence the name). Again, there's ample parking if you'd like to take a walk up the river, take in the scenery, and take a look at the majestic Yar Tor above.
When it's time for refreshment you can't do better than Badgers Holt for a traditional Devonshire cream tea. Famous for their big wedge scones and jam, this is a treat that all the family will enjoy. This ex-fishing lodge nestles at the foot of the tor and is now a fully licensed restaurant with outside seating, and offers a wide-ranging menu that caters for all tastes.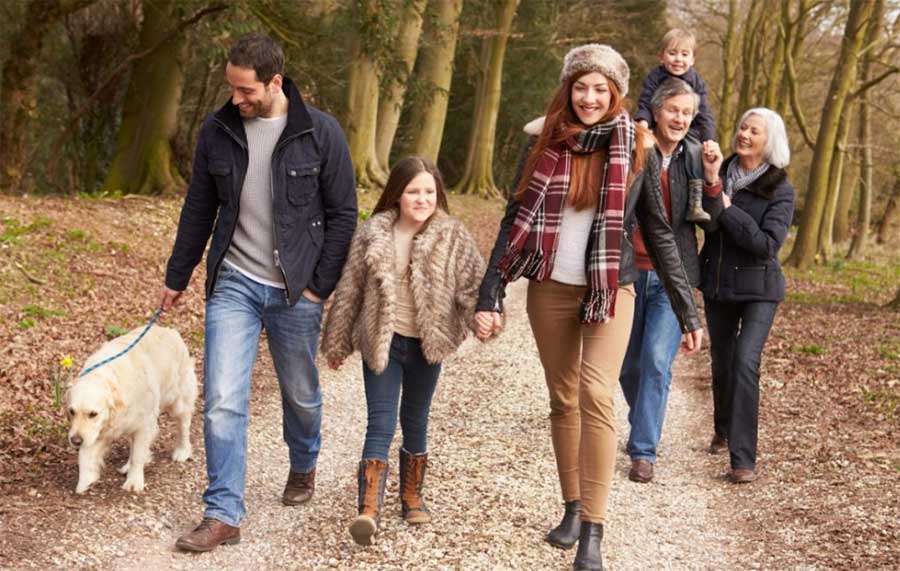 Walking
Dartmoor has a large collection of hills, topped with outcrops of bedrock, known as tors. The Dartmoor National Park authority provides guided walks around the moors, as well as area guides for walks. Some hills are also available for rock climbing.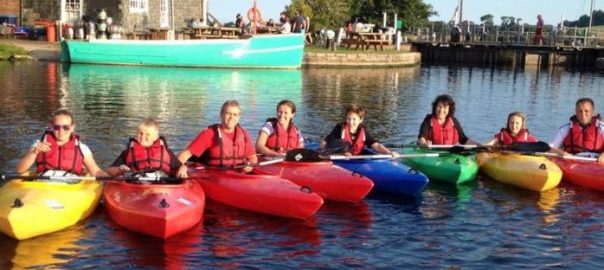 Canoeing
Canoeing and whitewater kayaking are amongst the favourite activities by visitors due to the high quality of water on the park. The River Dart is considered by many enthusiasts to be amongst the best in England's South West.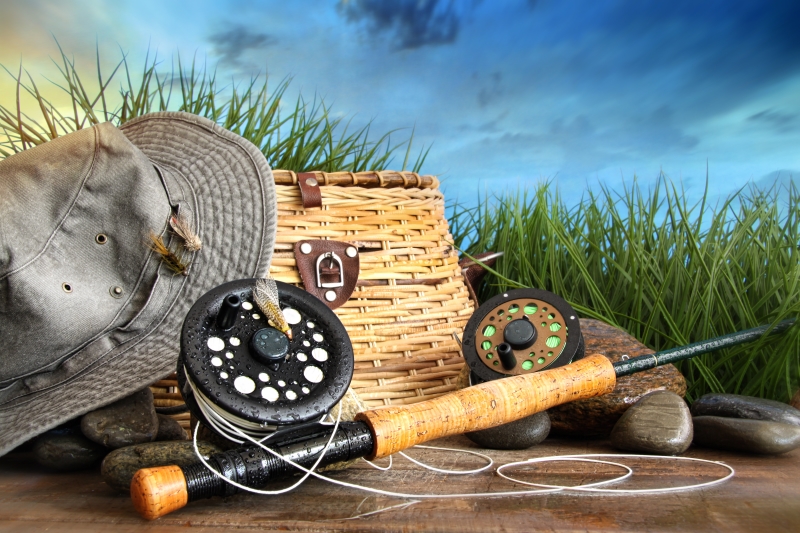 Fishing
Dartmoor National Park offers one of the widest ranges of fishing options in the UK. Try your hand at river, reservoir, fly or coarse fishing in sparking clean rivers and catch brown trout, sea trout and salmon.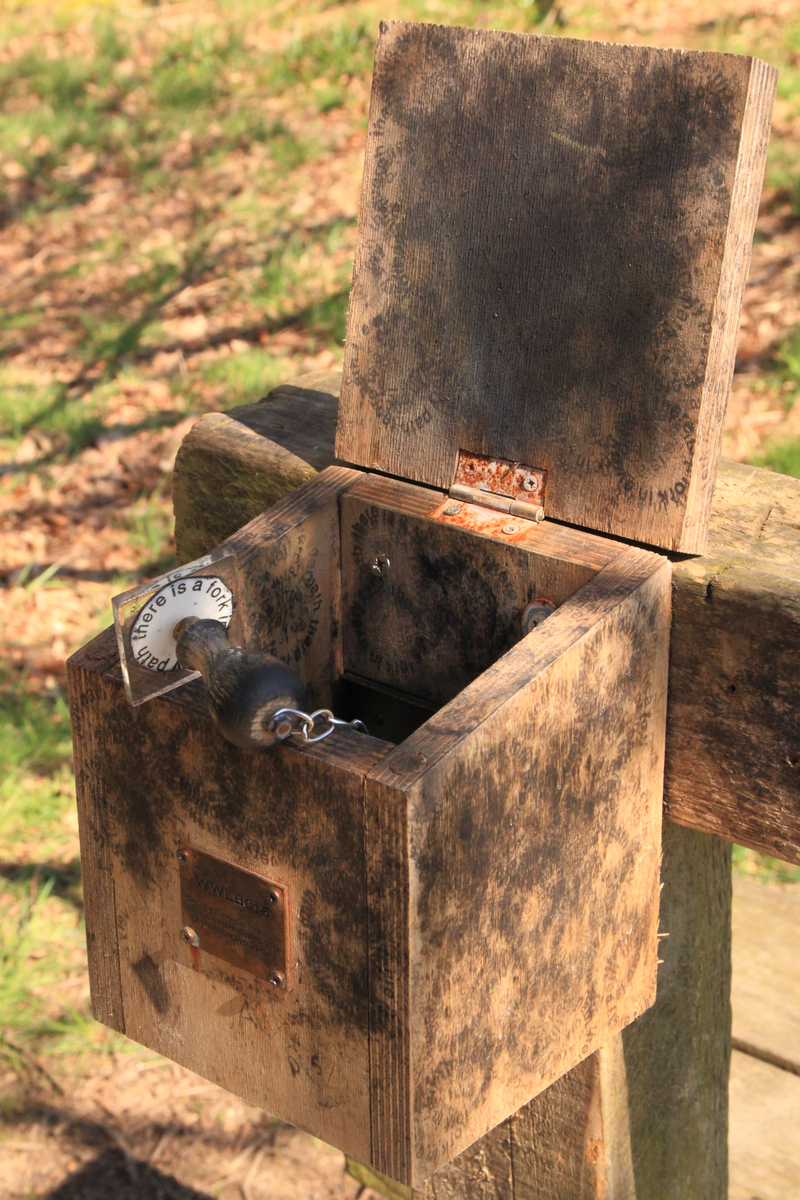 Letterboxing
Letterboxing is a popular walking activity. The practice takes its name from watertight containers, or letterboxes, that are hidden throughout the moor. Visitors have to find these, and when found, take an impression of the letterbox's rubber stamp.