Nightly Entertainment
Welcome Family Holiday Park offers fabulous entertainment every night of the week, courtesy of Mark Price and the Showteam! The team never let us down, always putting together the most incredible West-End-style productions that consistently exceed all expectations, time and again.
The very best shows
Our guests never cease to be amazed and delighted with the high-quality shows, comedy acts and all-round family entertainment we present every single night and that are, of course, included in your holiday with us! See below for programme highlights for 2023.
2023 Programme Highlights
Saturday evening
The Starlight Club – Starlight Reflections
This is the first of this week's big big shows starring your Welcome 2023 Showteam!
An evening filled with family fun! Meet the Wacky Gang, Bingo, Family Fun Time and the first of this weeks big shows – Starlight Reflections – it really is all done with smoke and mirrors!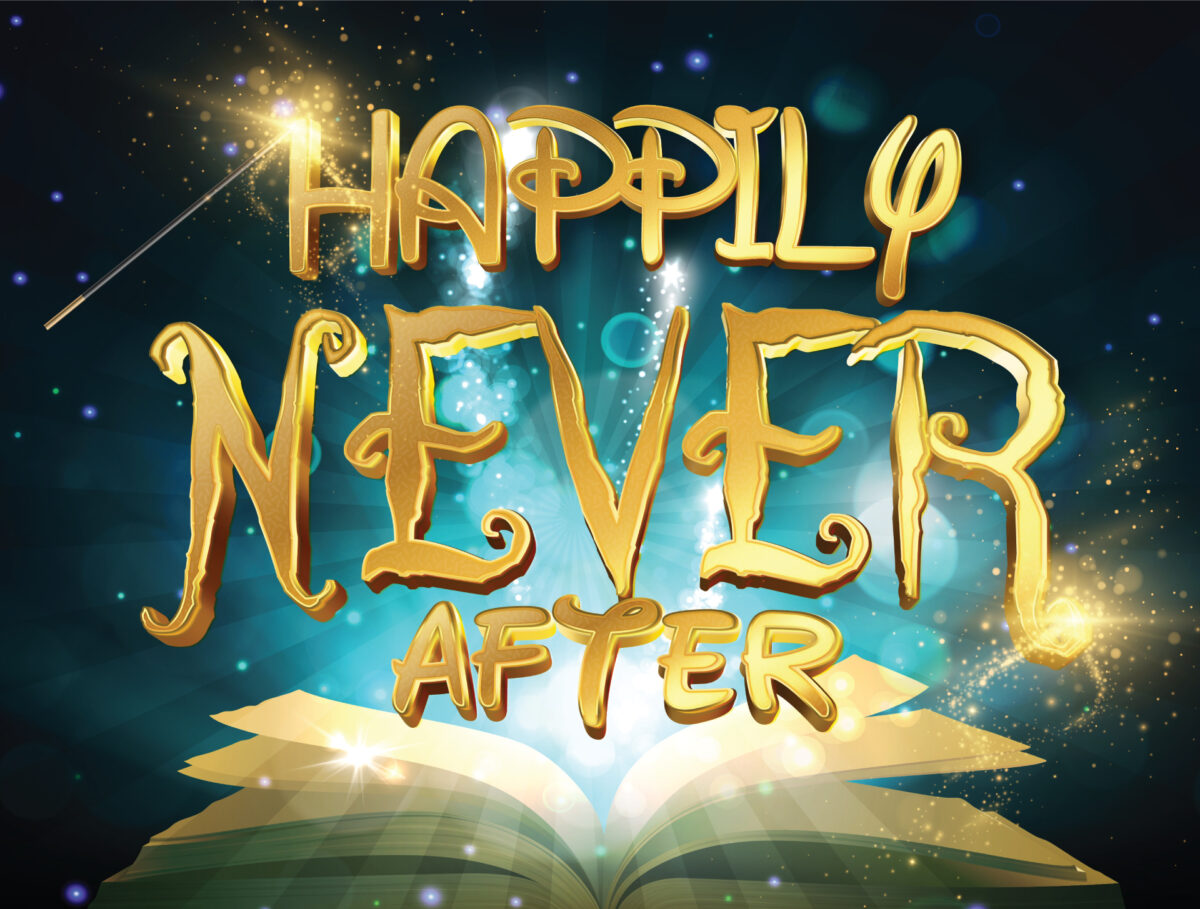 Sunday evening
Happily Never After ..
Come along every Sunday evening to be dazzled by Happily Never After and watch as magic books and big screen villain's come to life on the stage!
Don't forget kids' fave Kids Zone from 8pm, as well as eyes down for Bingo (tickets go on sale from 7pm). And those nimble of feet, can join in Party Dances and Disco dance 'til midnight!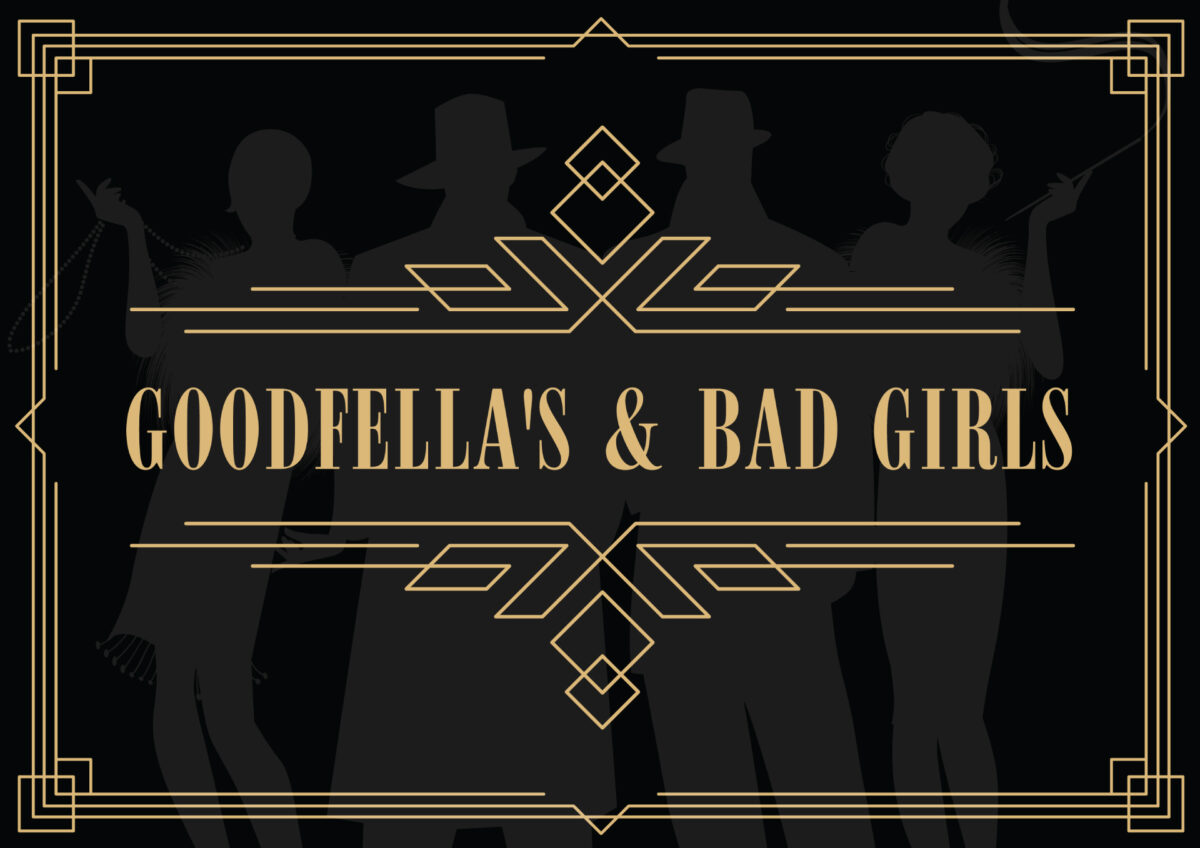 Monday evening
Goodfellas and Bad Girls
Sit back and let us take you back to a 1920's speakeasy with our Goodfellas and Bad Girls spectacular show!
The rest of the evening is jam-packed full of Bingo fun, Party Dances, games – and if you still have the energy you can Disco dance until midnight!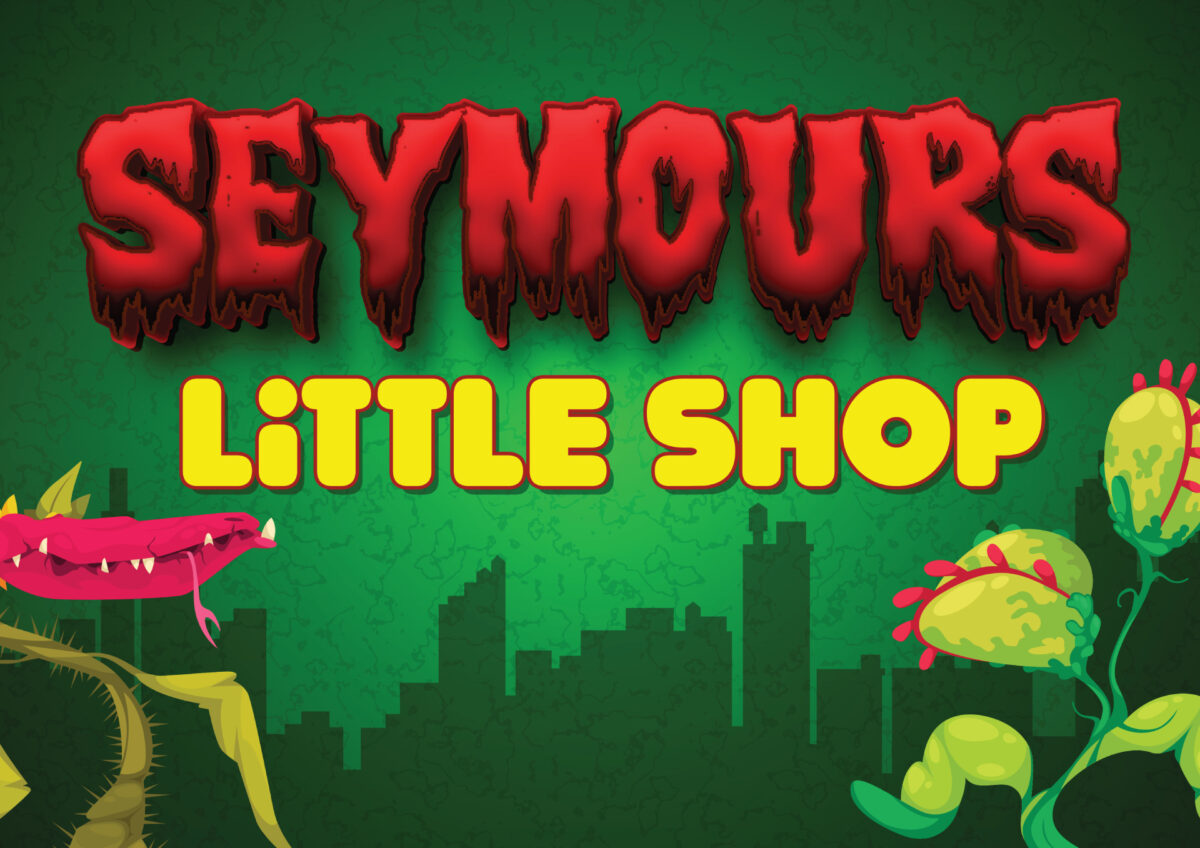 Tuesday evening
Seymours Little Shop
Tonight's show unravels the tale of how a florist finds his chance for romance with a giant plant who demands to be fed!
This is also the night for our ADULT FANCY DRESS COMPETITION, plus more Party Dances and, of course, you can Disco dance until midnight!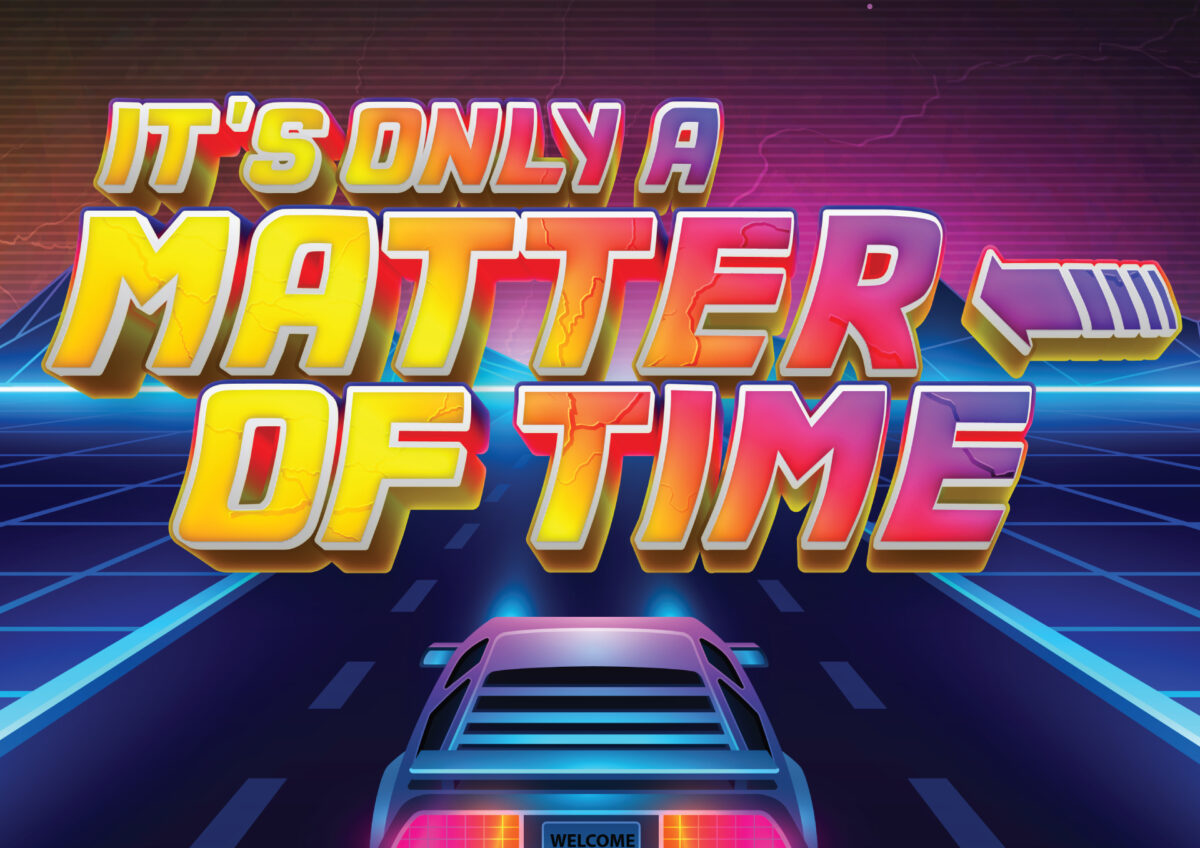 Wednesday evening
It's Only a Matter of Time
Follow Marty in our epic adventure that takes him back to the future!
We also have our incredible SEARCH FOR A STAR, Crazy Game Show, Party Dance Central, UV Dance Attack and Disco dancing until midnight, of course!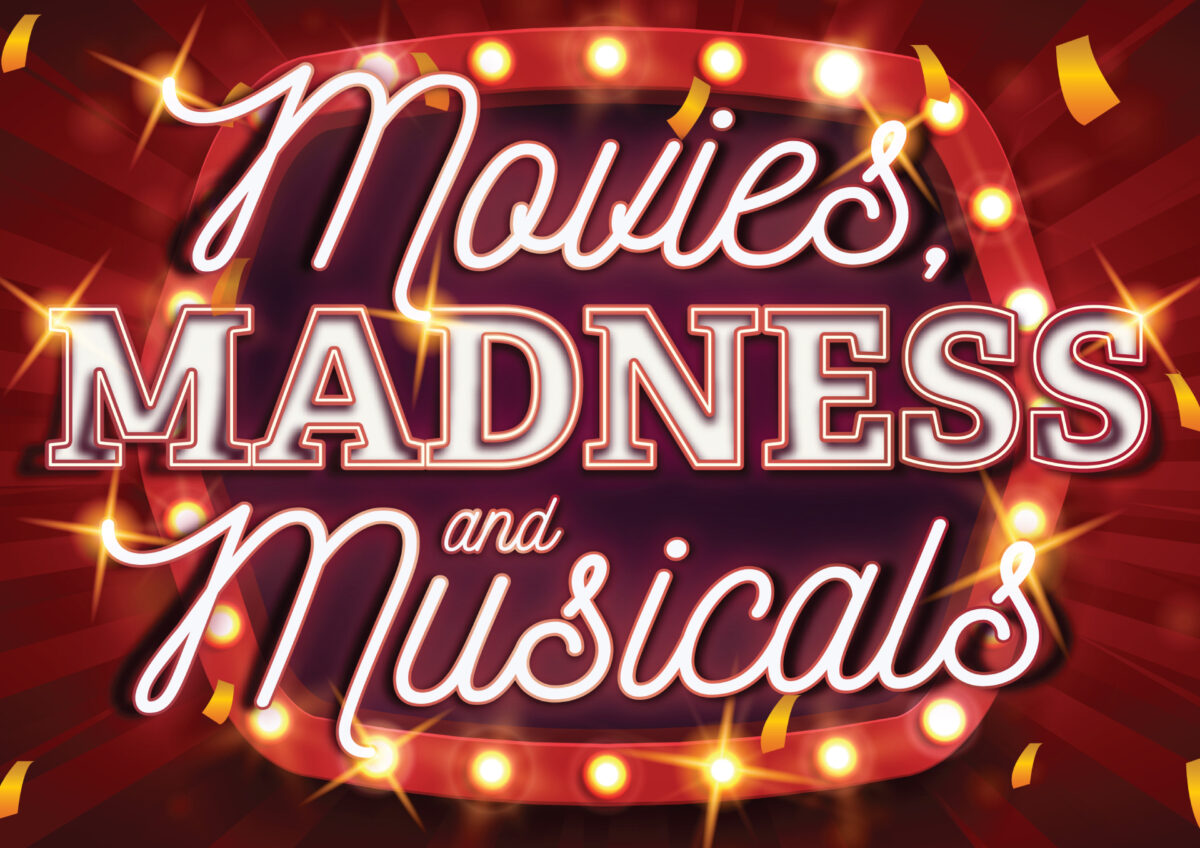 Thursday evening
Movies, Madness and Musicals
All of our favourite and fantastic Movies and Musicals – with a little bit of Madness thrown in for good measure!
Plus there's always Bingo, Party Dances, Kids Zone and a Disco!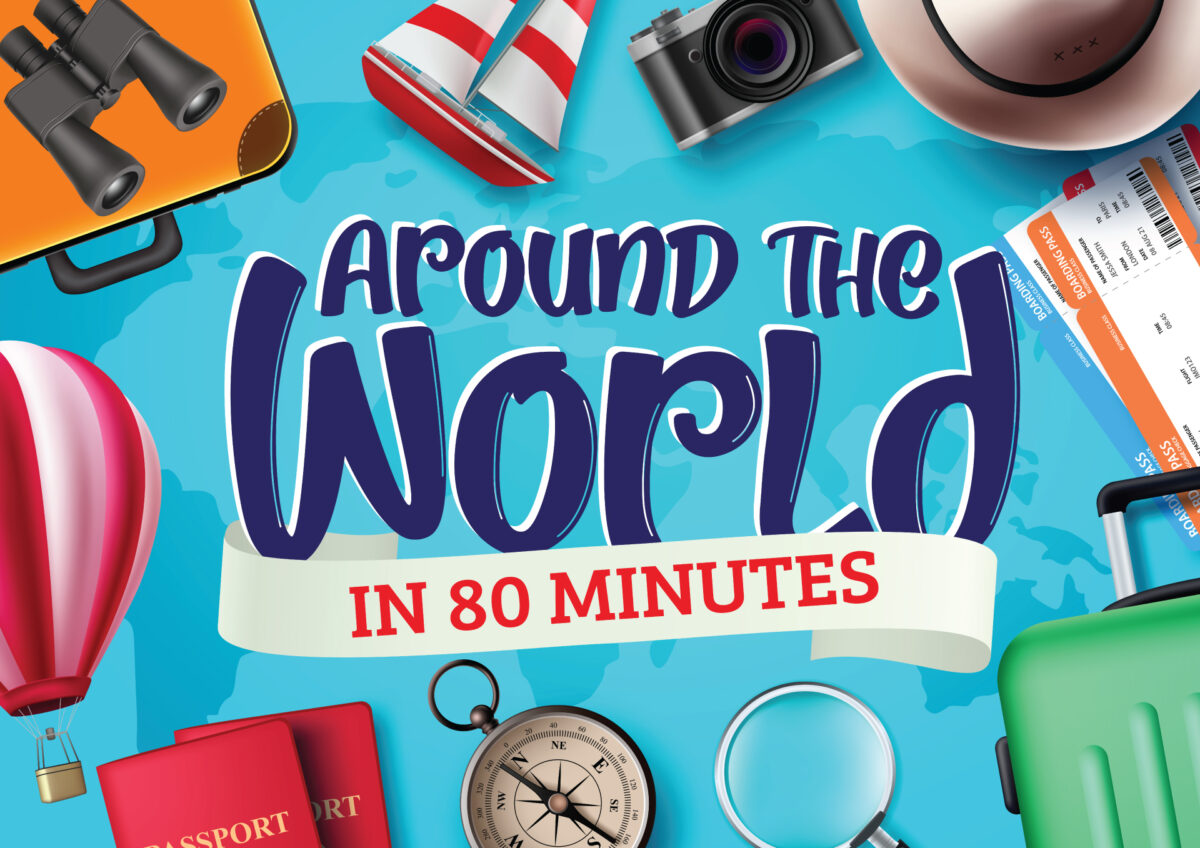 Friday evening
Around the World in 80 Minutes
This evening we will be globetrotting in truly sparkling styles in this all singing and all dancing spectacular!
Friday Night is Party Night!  Join us for live singing and dancing with songs from chart songs to old classics – sure to get the dance floor rockin'!
Watch our video
"The entertainment was by far the best I have ever seen."
Julie – May 2021