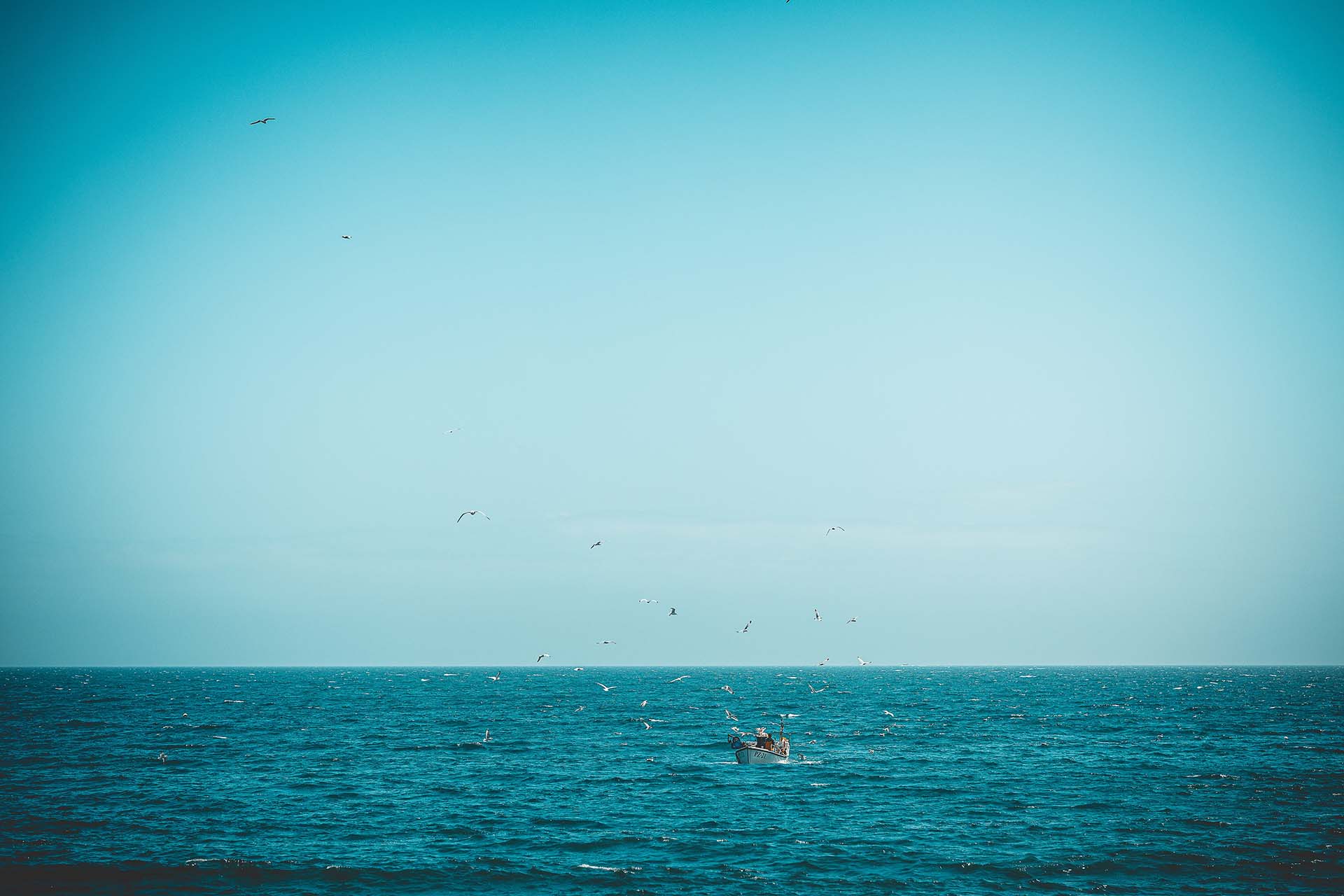 Fishing Holidays in Devon
Just a 10 minute walk to the beautiful beaches of Dawlish Warren and Coryton Cove, a stay at Welcome Family Holiday Park means you'll not be far away from some superb fishing on the South Devon coast.
Cast off!
Thanks to our location, Welcome is a fantastic base for fishing holidays in the area, a convenient home-from-home from which to set off on a day's angling. In the area there are fisheries and sea angling opportunities, so whether you enjoy fishing for sport or are looking for days out fishing with the family, our Holiday Park in Devon is the perfect location.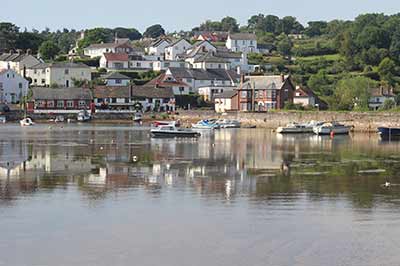 Fishing Trips
Starcross Ferry's fishing trips take off from the nearby Dawlish pier and offers regular trips between July and September for mackerel fishing. A small waterside village, Starcross is also home to one of the oldest UK sailing clubs.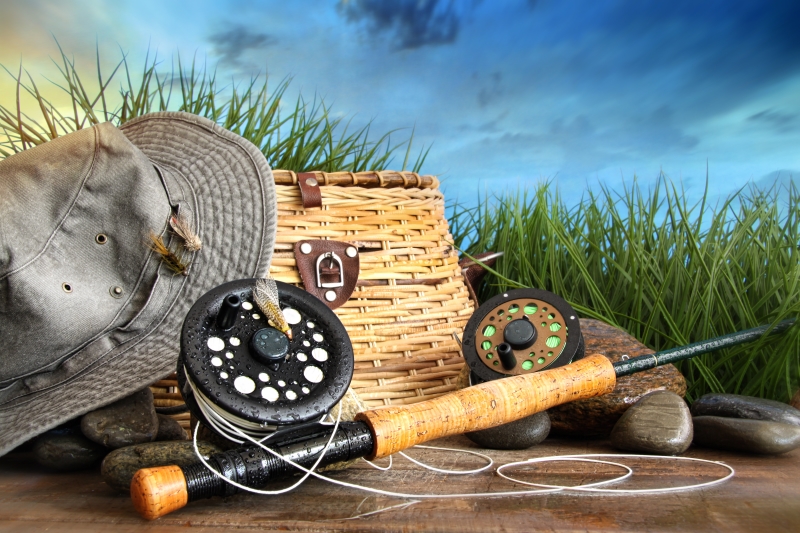 Fisheries
Also very popular is Home Farm Fishery at Mamhead, where you can enjoy fishing holidays surrounded by various species of birds and wildlife, set in a secluded area in the heart of the beautiful Devon countryside. Here you'll be able to fish carp in excess of 20lb – plus roach, trench and golden rudd.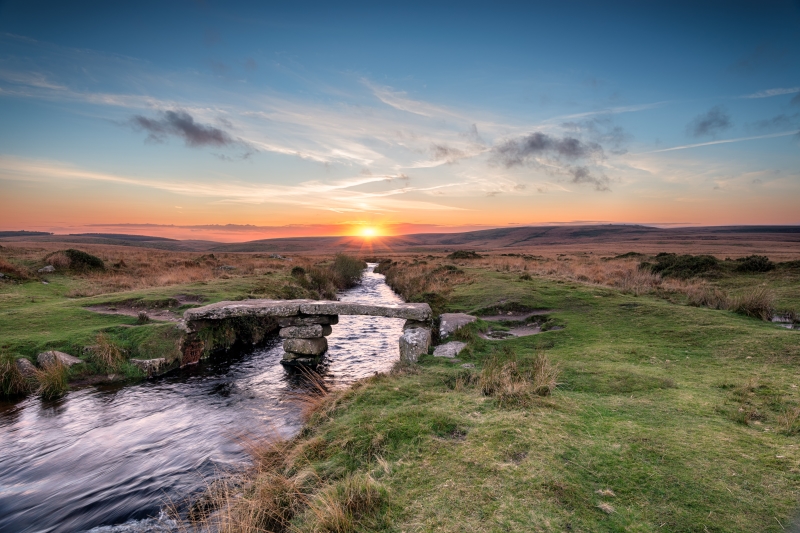 River, Reservoir, Fly or Coarse Fishing on Dartmoor
Dartmoor National Park offers river, reservoir, fly or coarse fishing, making it a great choice to visit on fishing holidays in Devon. Renowned for its sparkling clean rivers, anglers can expect to catch brown trout, sea trout and salmon. Anglers wishing to enjoy fishing in Dartmoor or on any the South West Lakes Trust waters, including their coarse fisheries will need to make sure they have a valid EA rod licence and purchase a Westcountry Angling Passport.
Other Activities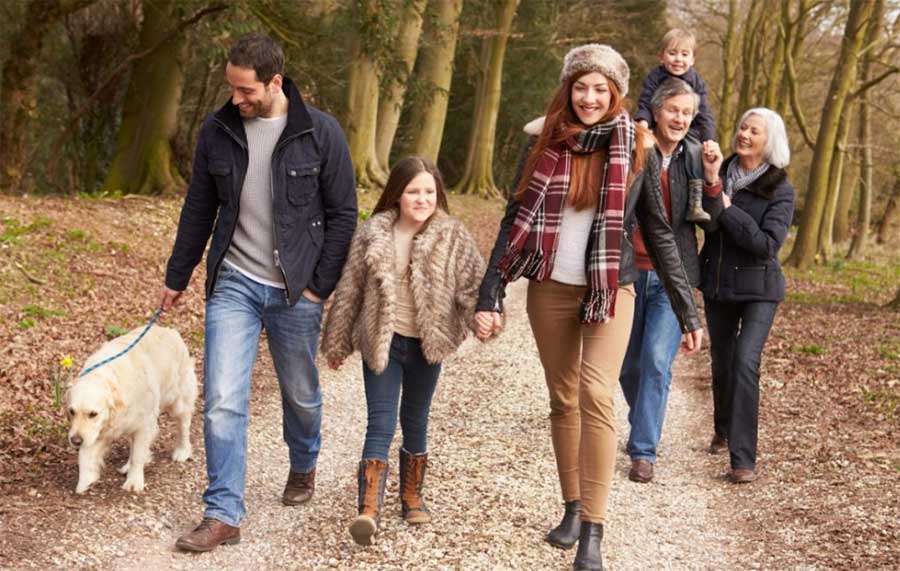 Walking Holidays
Welcome Family Holiday Park is the perfect choice to serve as a base for walking holidays in Devon. Our location on England's South West Coast Path is in very close proximity to some of the most striking scenery in the U.K.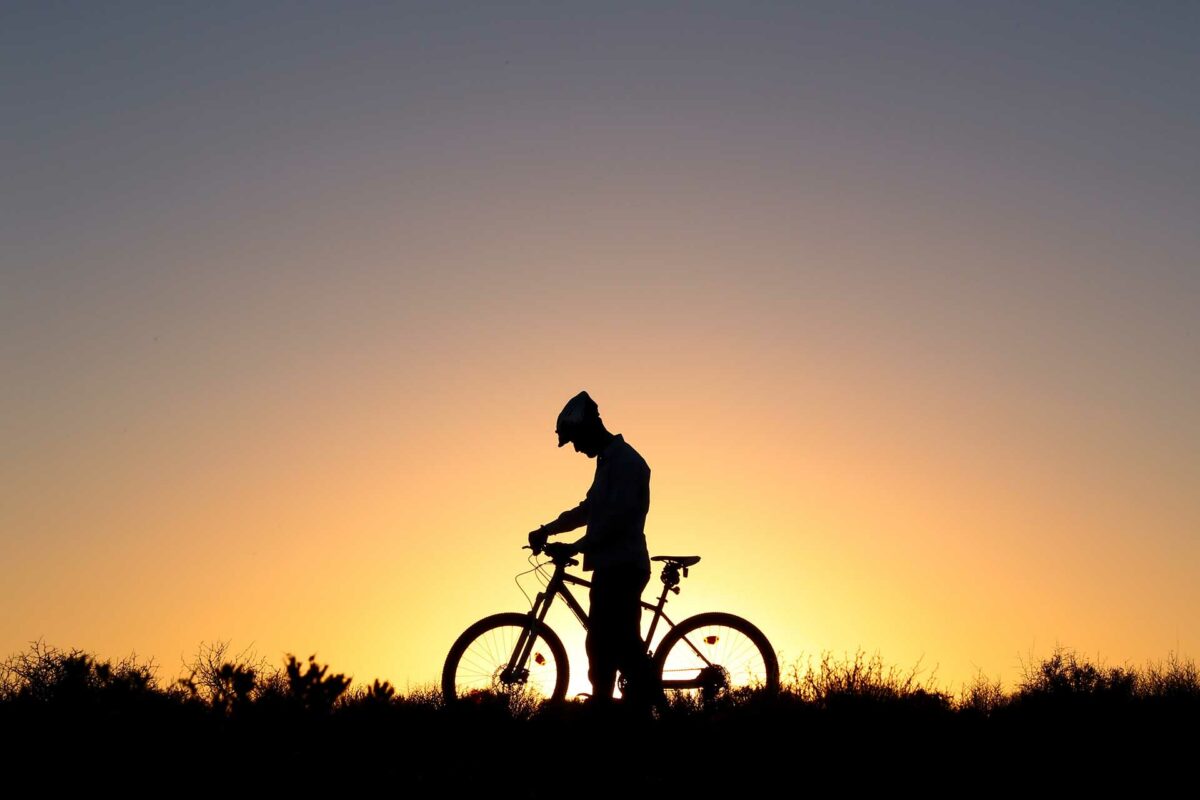 Cycling Holidays
Dawlish Warren is an excellent starting point for exploring the Devon countryside on a bicycle. And you don't need to worry if you haven't got your bike with you, as you can hire one locally.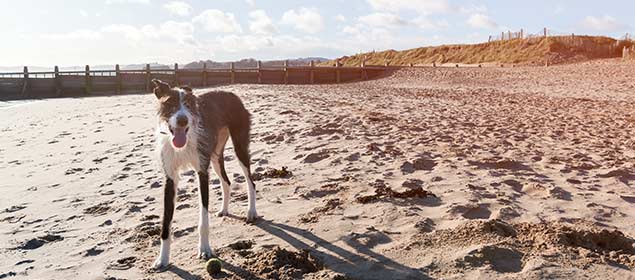 Local Beaches
Without a doubt, one of the main reasons visitors choose a holiday in South Devon is the superb choice of fantastic beaches along our beautiful coast line and most are within easy reach of Welcome Family Holiday Park.