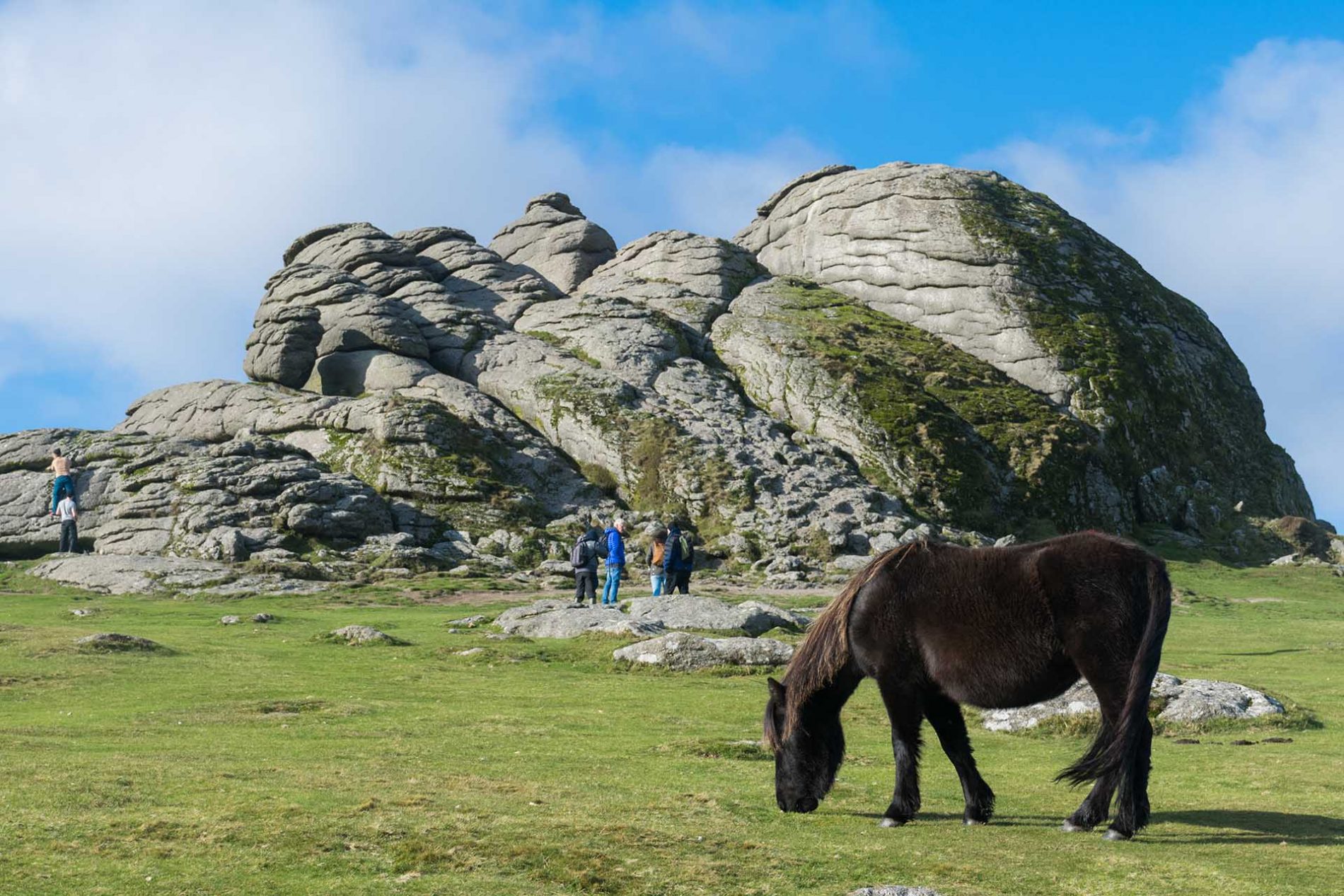 Walking Holidays in Devon
While our enticing swimming pool and fantastic range of entertainment, along with having a superb blue flag beach right on our doorstep, are big draws for our guests staying here at Welcome Family Holiday Park, we are also the perfect choice to serve as a base for walking holidays in Devon.
A walker's paradise
Our location on England's South West Coast Path, in close proximity to some of the most strikingly beautiful places in the UK, means we are ideal to set off from for a day exploring the surrounding area on foot. And South Devon really is a walker's paradise, with so much gorgeous scenery to take in and its seemingly endless bounty of exciting places to discover.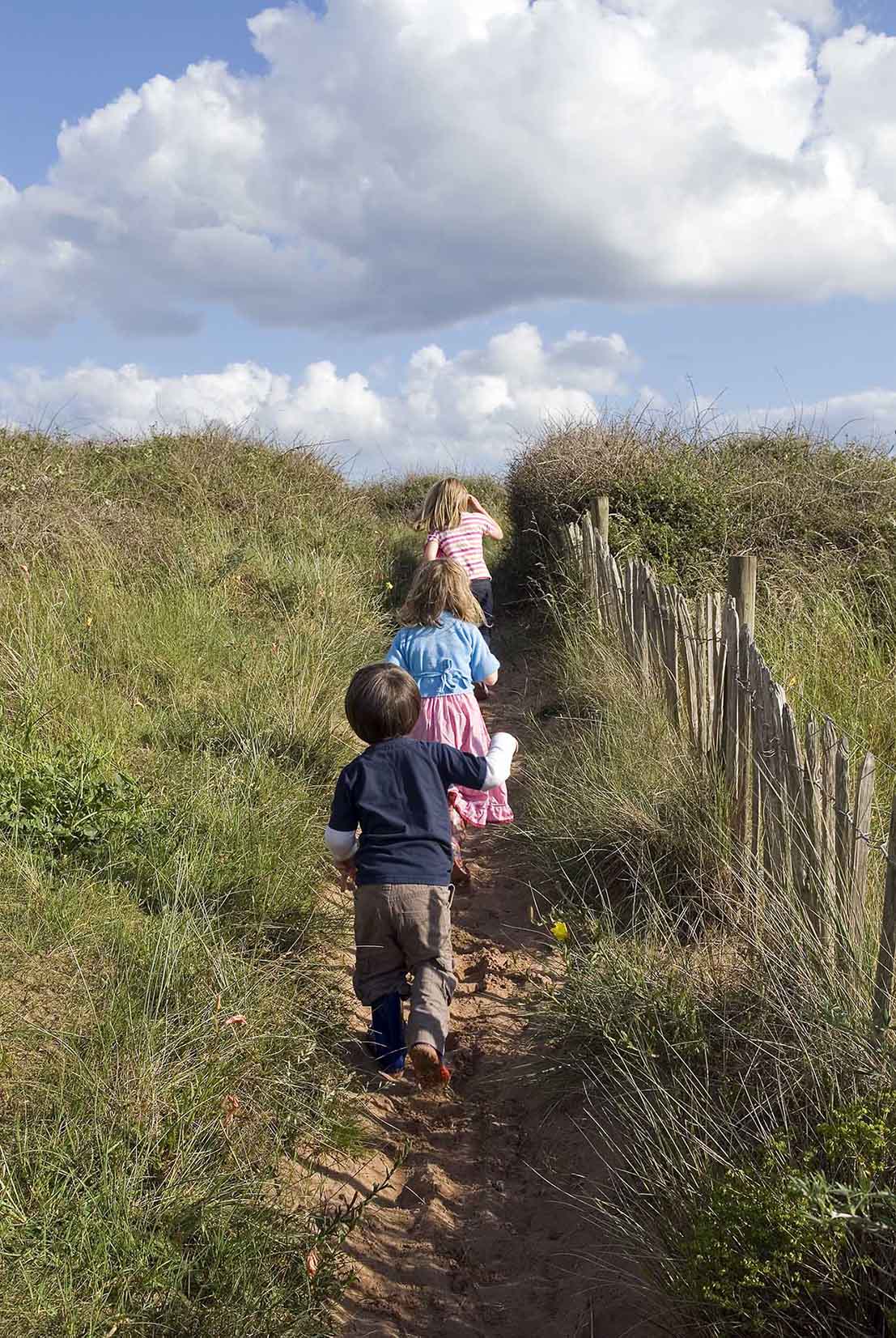 Dawlish Warren
The Dawlish Warren beach is regularly selected for the prestigious Blue Flag award, meaning you can expect clear water and beautiful sights. In fact, the beach has been recommended by The Marine Conservation Society due to the vast birdlife it attracts and its blossoming flowers, meaning you'll have plenty of photo opportunities!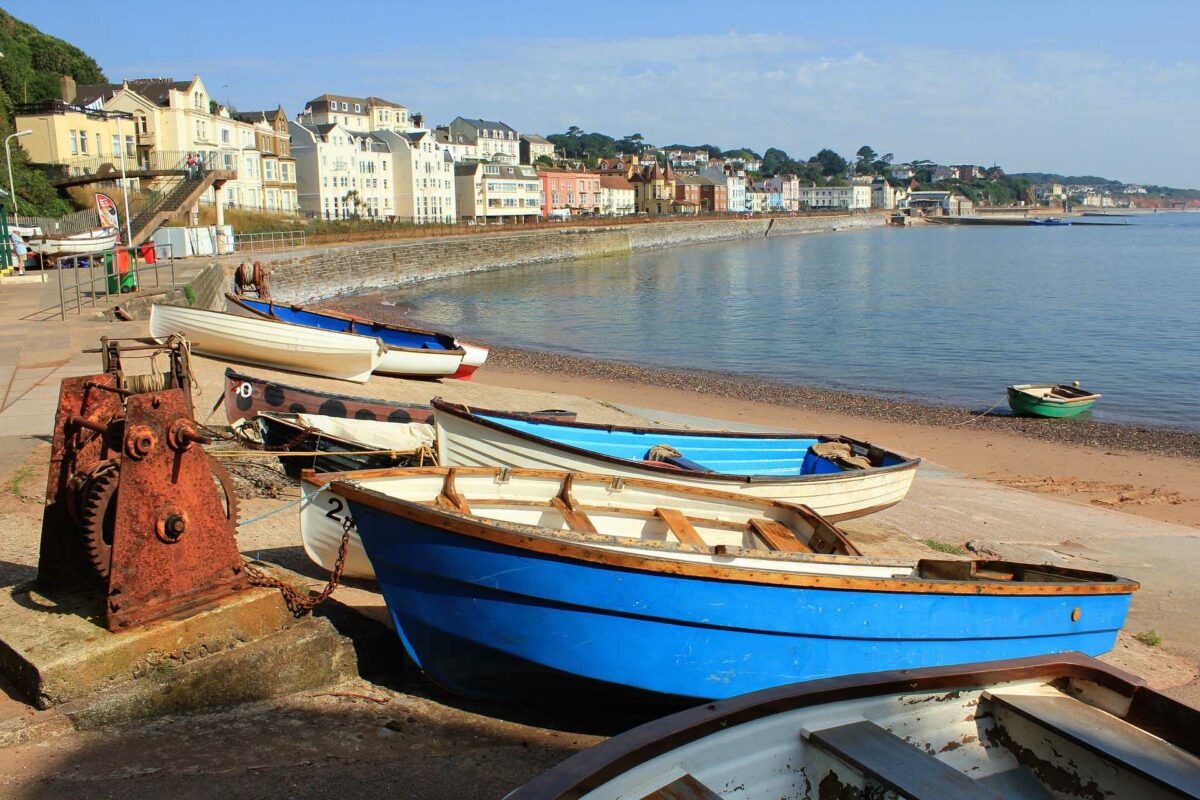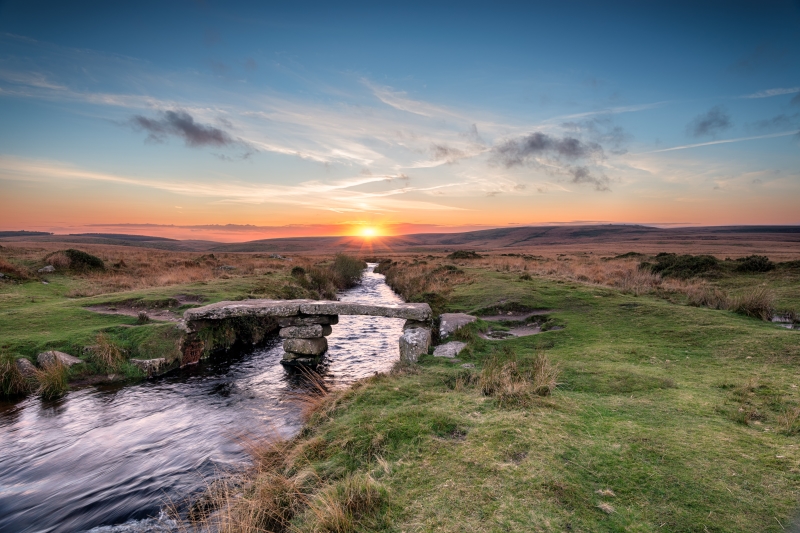 Dartmoor National Park
The oldest leisure activity in Dartmoor is hill walking. Dartmoor has a large collection of hills, topped with outcrops of bedrock, known as tors. The Dartmoor National Park authority provides guided walks around the moors, as well as area guides for walks. Some hills are also available for rock climbing. We strongly recommend a visit to the Dartmoor National Park if you are after enriching walking holidays in Devon. A vast expanse of gorse and heather covered hills, it contains some of the the most unspoilt villages in the UK and is home to hardy breeds of sheep and cattle, and of course, the famous Dartmoor ponies.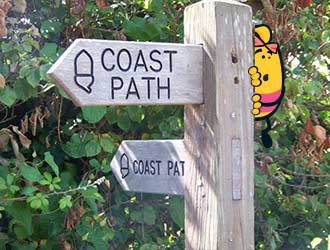 South West Coastal Path
Situated on the South West Coast Path, Dawlish Warren has a wealth of opportunities for walking right on our doorstep. The longest of England's National Trails and multi-award winning, the path offers 630 miles of stunning coastal walking around the entire South West peninsula. This challenging trail, marked by the acorn symbol, starts at Minehead in Somerset and runs along the coastline of Exmoor, continuing along the coast of North Devon into Cornwall. You can enjoy part of it whilst holidaying in Dawlish Warren, be it a serious hike or a relaxing stroll.
Walking Activities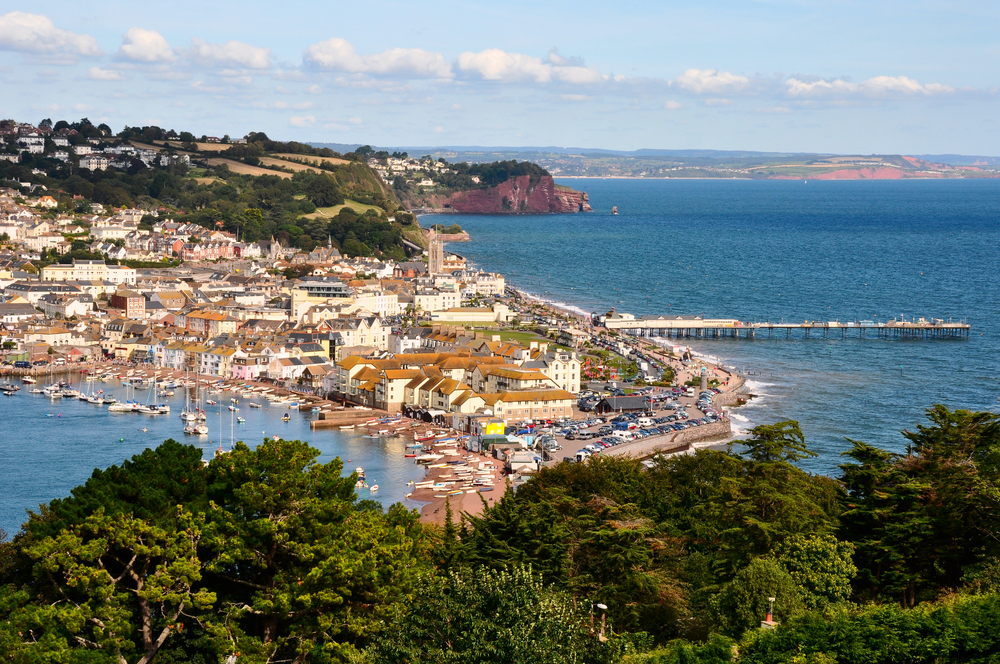 Railway Walk
The Teignmouth to Dawlish railway walk along the South Devon Railway Sea Wall offers great views over Dawlish and a stroll through Teignmouth's Eastcliff Park, a diverse and historically significant local green space.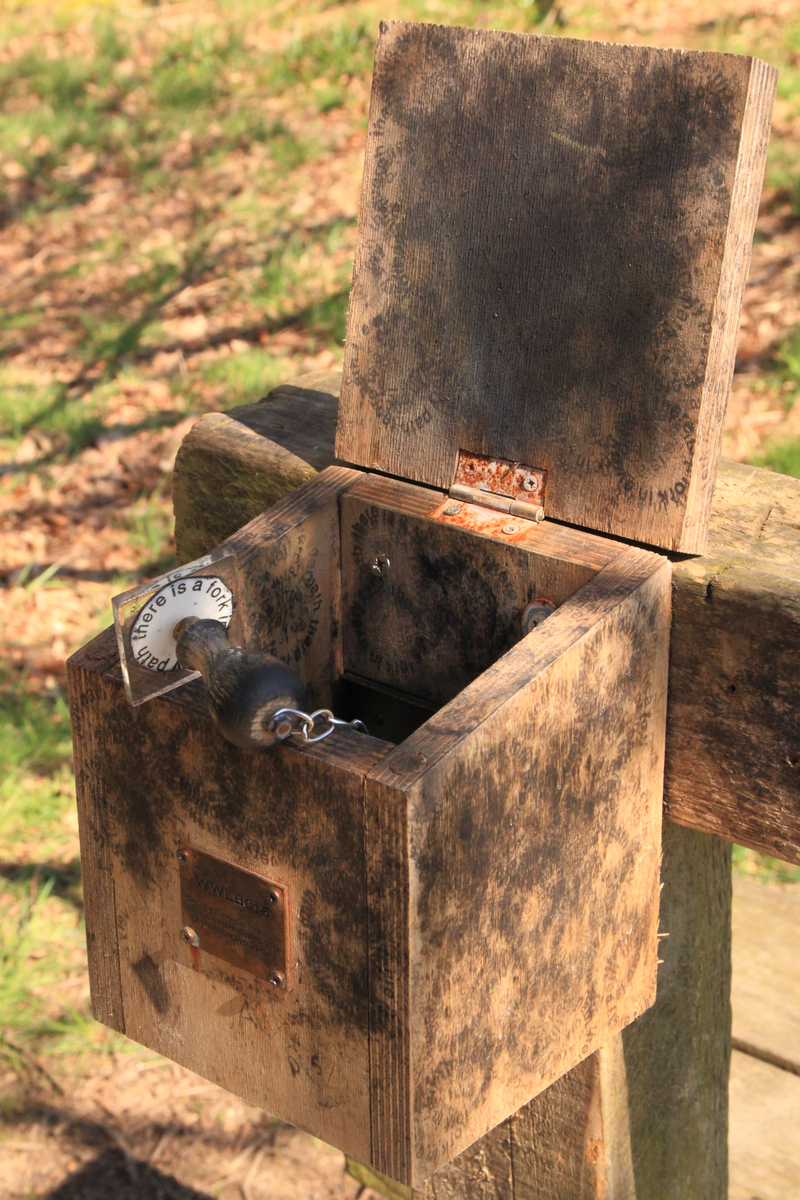 Letterboxing
Letterboxing on Dartmoor is a popular walking activity. The practice takes its name from watertight containers, or letterboxes, that are hidden throughout the moor. Visitors have to find these, and when found, take an impression of the letterbox's rubber stamp.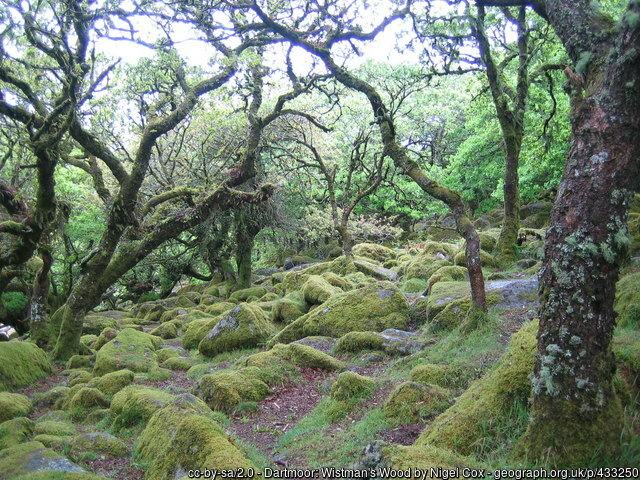 Wistman's Wood
If you like weird and wonderful places, this mysterious Dartmoor forest is for you. The woods are a place of enchantment with tangled miniature trees and shrubs and there are more than 100 different species of lichen to be found here, so tread lightly!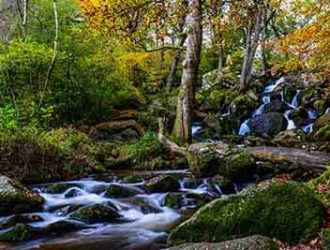 Becky Falls
A popular Dartmoor tourist attraction with 50 acres of beautiful, ancient woodland, Becky Falls is a dog-friendly admission-based choice of trails, with free parking, tea room and picnic site. Take the red trail to see the dramatic 70ft waterfall.