Walking Holidays in Dawlish, Devon
Devon is a walker's paradise
While swimming and the range of other entertainment are big draws to Welcome Family, it is also a perfect choice for having a walking holiday in Devon. Our location in England's South West means we are a great base to explore the surrounding area, with some of the most striking scenery in the UK.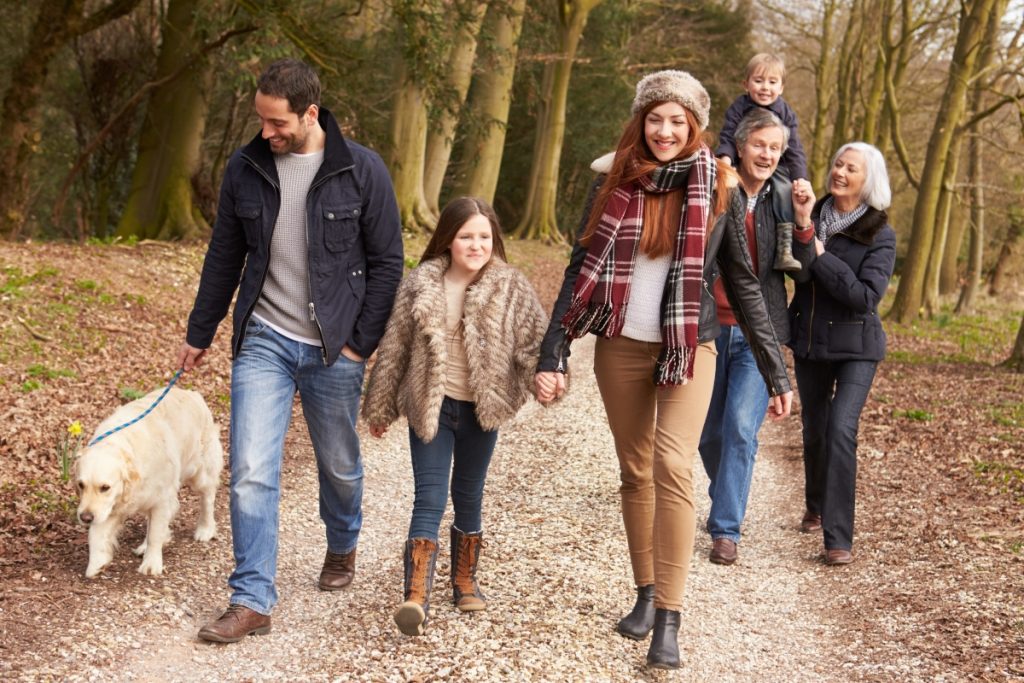 Dawlish Warren
The Dawlish Warren beach is regularly selected for the prestigious Blue Flag award, meaning you can expect clear water and beautiful sights. In fact, the beach has been recommended by The Marine Conservation Society due to the vast birdlife and blossoming flowers, meaning you'll have plenty of photo opportunities!
Dawlish
Dawlish itself is a 2 mile stroll away, where you can see the famous black swans swimming in the brook, which runs through the centre of town, cascading over a series of waterfalls on its way to the sea.
Dartmoor National Park
We recommend a visit to the Dartmoor National Park if you are after enriching walking holidays in Devon. A vast expanse of gorse and heather covered hills, it contains some of the the most unspoilt villages in the UK and is home to hardy breeds of sheep and cattle, and of course, the famous Dartmoor ponies.